Closing the chapter on Left-behind Ranch
Hello friends! I hope you're enjoying this gorgeous summer. We have been knocking projects out left and right, which feels very good … and is a great reminder that I need to update y'all with some pictures and information.
Let's start with 'Left-behind Ranch.' If you recall, this was our flip house turned rental house turned back into flip house. It has been one of our most lucrative investment properties to date, which was unexpected, but certainly appreciated.
We sold it in late March after our "best tenant ever" moved out.
So let's go way back to the beginning, shall we? I purchased this home from an online foreclosure auction site (yes, it was terrifying) for $51,000 back in summer 2017.
We put about $10,000 in it in renovations – mostly cosmetic, which took about four weeks. We rented it out to some fantastic tenants for about a year and half. Then we sold it for $99,000 this past March. Of course there were various maintenance issues that came up along the way, but overall it was a great project for us.
Here's what it looked like when we bought it:
And here it is now: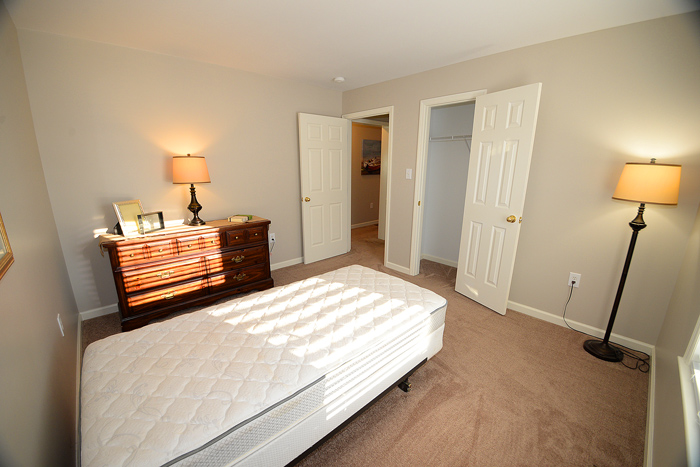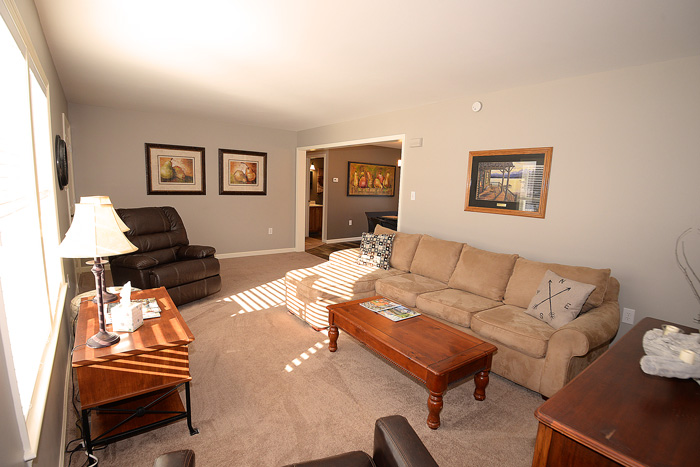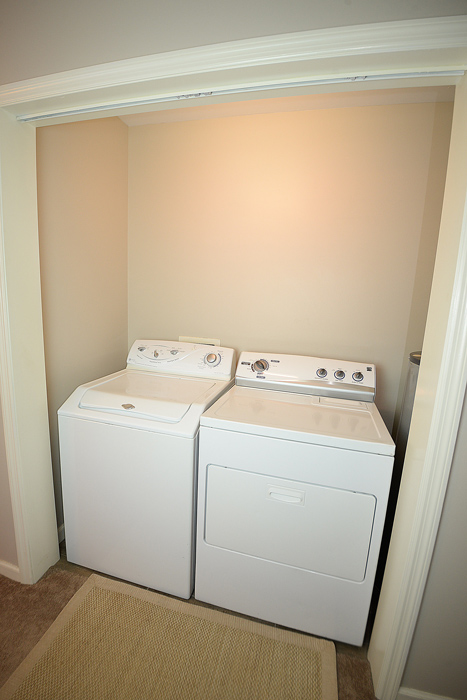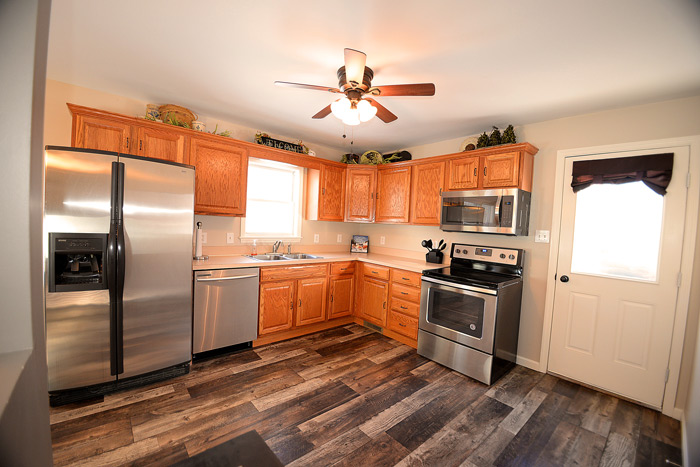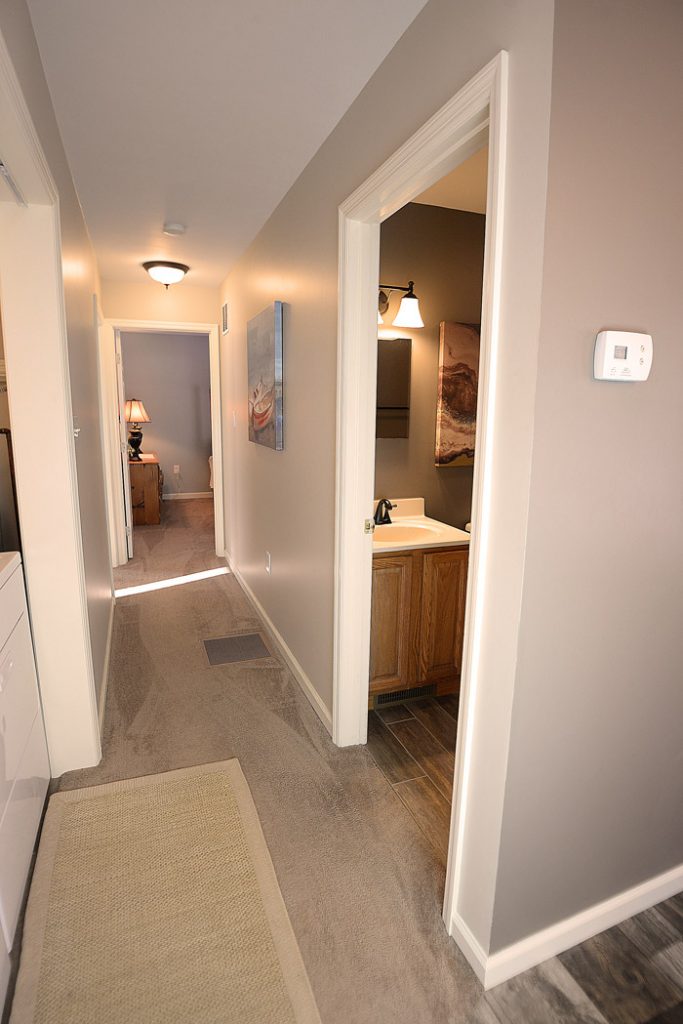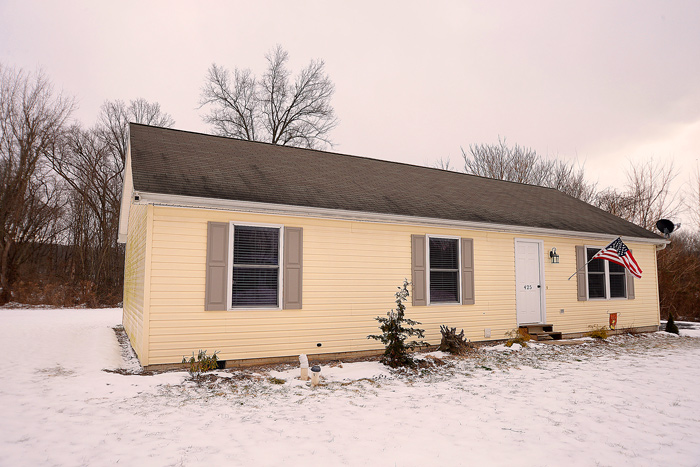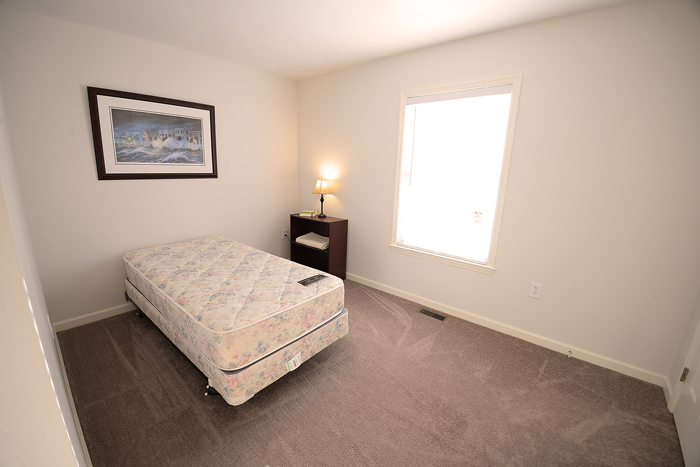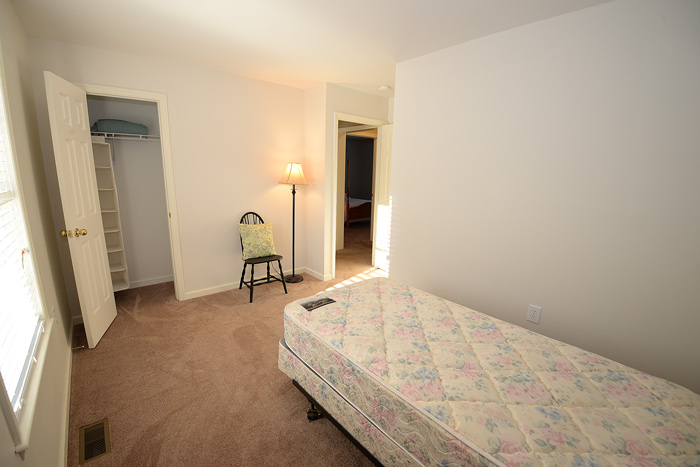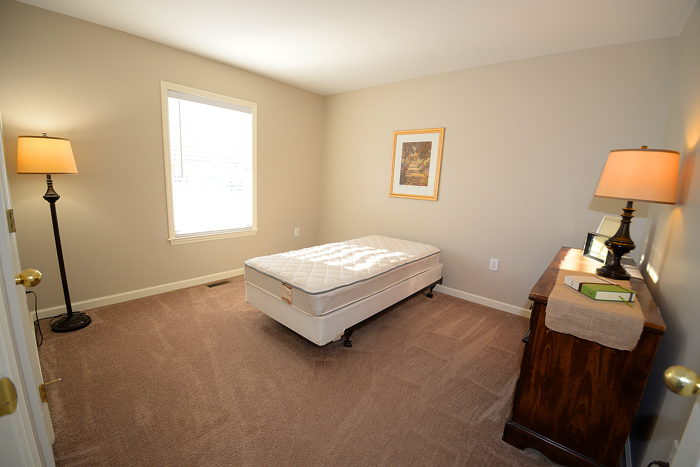 It turned out so cute it was tough to sell lol. The paint colors throughout the home are as follows:
Living Room – SW Anew Gray
Kitchen/hallway – SW Accessible Beige (one of my favs), with an accent wall color in SW Warm Stone
Hall bathroom – SW Warm Stone
Master bedroom – SW Comfort Gray
Bedroom 2 – SW Accessible Beige
Bedroom 3 – SW Heron Plume
Master bath – We just left this primed white
So now it is on to the next project! We close this Friday on a 4-unit multiplex apartment building, which has three residential apartments and one commercial unit. We are excited about that and will be sure to keep you informed of the updates there.
In the meantime, we have so many cool projects we've done at our house that I need to share with you. We finished the staircase, finished an update on the master bedroom, and are in the process of updating the front of our home. Details coming soon with "After" photos.
What do you think of the 'Left-behind Ranch?'