Craft projects that don't look like a preschooler did them
I have a confession to make. I am craft-challenged. Just ask my sisters about December's gingerbread house competition (spoiler alert: I lost), or the graveyard of self-made wreaths in our basement.
Now hold the phone. (Yes. I realize that expression shows my age.) 😉 I know what you're thinking. How can I be craft-challenged when I write a blog filled with DIY decorating, organizing and home improvement projects?
Well, I've discovered there's a big difference between gluing microscopic eyeballs on a snowman ornament versus remodeling a room. One requires fine motor skills and the other simply requires a high tolerance for drywall dust and public meltdowns. That's my theory anyway. 😉 If any of you have insight on the difference between crafters and DIYers, I'd love to get your feedback.
Despite all the disappointing craft projects I've attempted over the years, I have managed to squeeze out a few good, craft-ish ones. So I thought I'd showcase those today. Click on the project title to be taken to the full tutorial.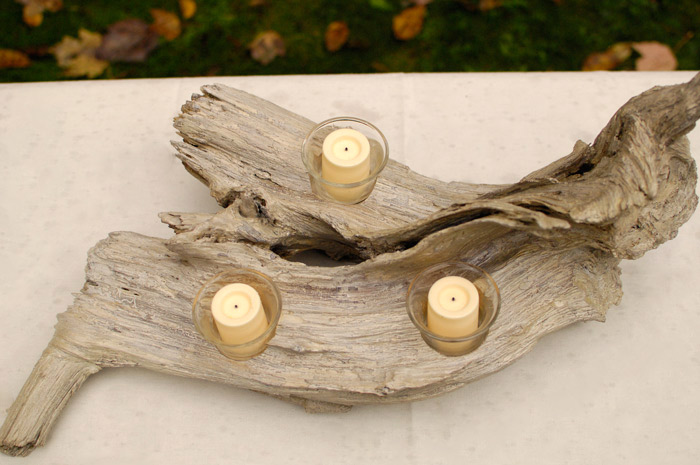 3. Pottery Barn knockoff DIY birch candles
4. Family Rules sign from scrap wood
So would you say you're a better DIYer or a better crafter? 🙂